Publishing Administration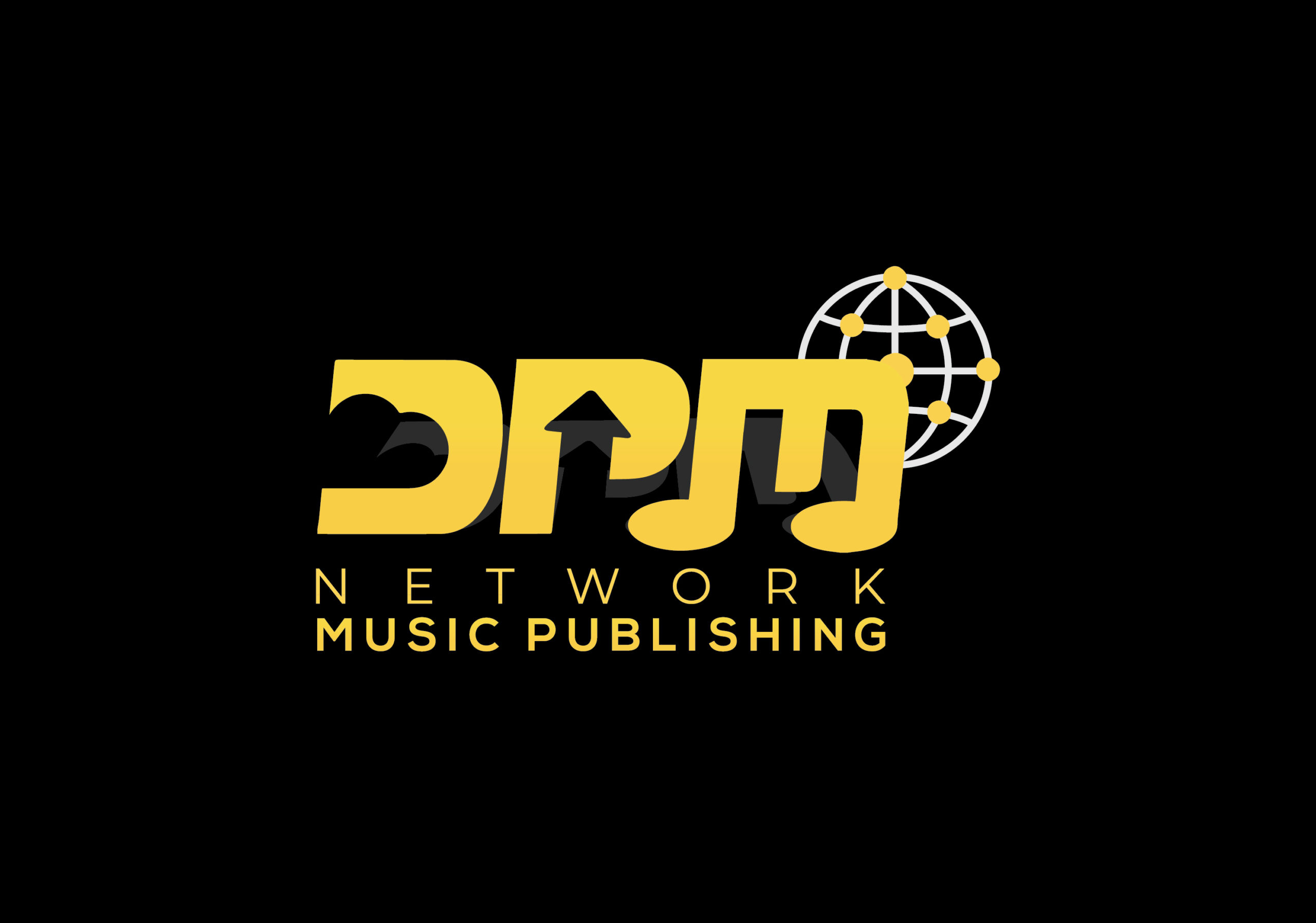 Make more money with Music Publishing
You're not collecting all your royalties and revenue.
We can help you to collect more and increase your income by collecting all the revenue that your music make. We help the artists to collect every single penny
If you write original music, but don't have a publishing administrator, you're leaving money on the table, DPM Network Music Publishing  we can help you to collect all the royalties you're owed worldwide.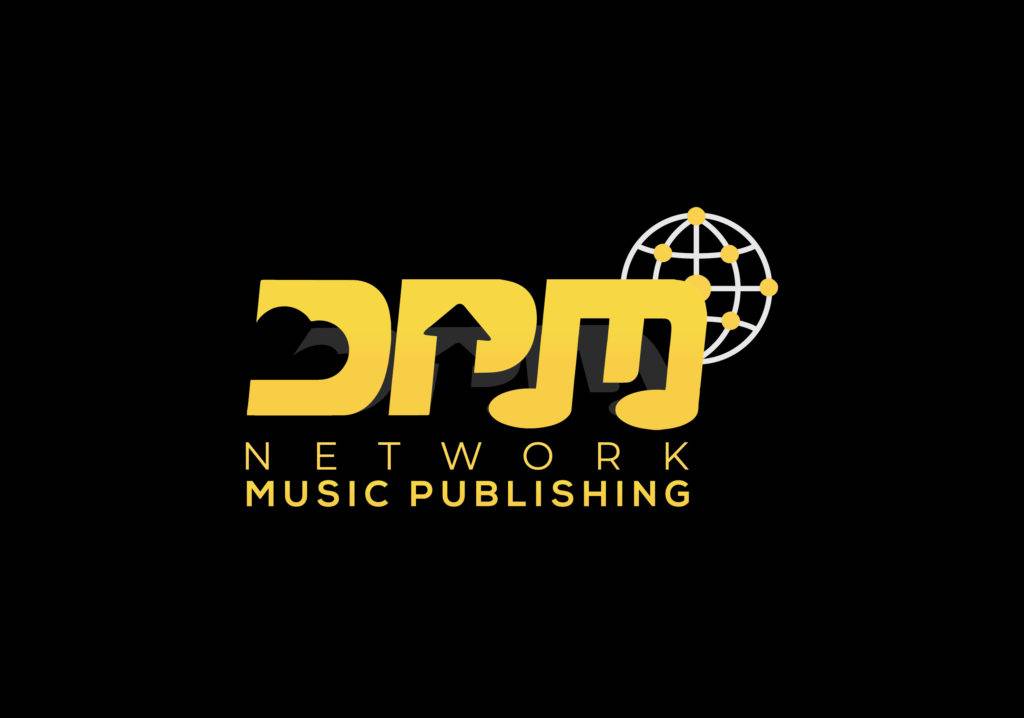 Collection of Mechanical Royalties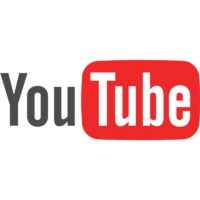 Publishing Administration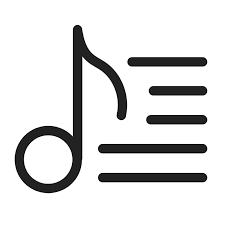 When you apply for DPM Network Publishing Administration, we will help you claim as well to collect your Royalties:
We help you to Affiliate you as a songwriter: with a Performing Rights Organization (P.R.O.) in the US ( For Example ASCAP, BMI).
Register your songs with royalty collection societies around the world.
Collect all the performance royalties you're owed worldwide.
Collect all your worldwide mechanical royalties for streams and international downloads (which Performing Rights Organizations do NOT collect).
All mechanical royalties from streaming services such as Spotify and Apple Music. These are generated from every single stream.
All international mechanical royalties from download stores like iTunes. These are generated from every single sale.
All performance royalties from streaming services (like Spotify), radio, TV, live concert performances, and much more.
Global YouTube publishing royalties for any video on YouTube that contains your music.
Hundreds of other sources of songwriting and publishing royalties from
around the world.