WELCOME TO DPM NETWORK MUSIC DISTRIBUTION



Helping Artists To Make it happen!
DPM Network Music Distribution is a company that offers multiple services for Independent Artists, Bands, Record Labels & Music Distribution Companies from Digital Music Distribution to Publishing Administration as well Collections of Mechanical Royalties and many more other services.
We provide to the independent Artists, Record labels & Music Distribution Companies with an even better digital presence for delivering their music and videos to all the stores worldwide and by strategizing each release individually and optimizing,  all online content and assist with knowledge of the music industry. Our services help the artist  & labels get organized and understand what it is to be part of the Music Business.
Among the services offered are the following: 
-Digital Music Distribution 
-Music Video Distribution
-Worldwide Distribution
-Collection of Mechanical Royalties 
-Publishing Administration  
-Marketing 
-YouTube content ID 
-Pre-Save and Pre-Add pages for promotional use 
-Content Identification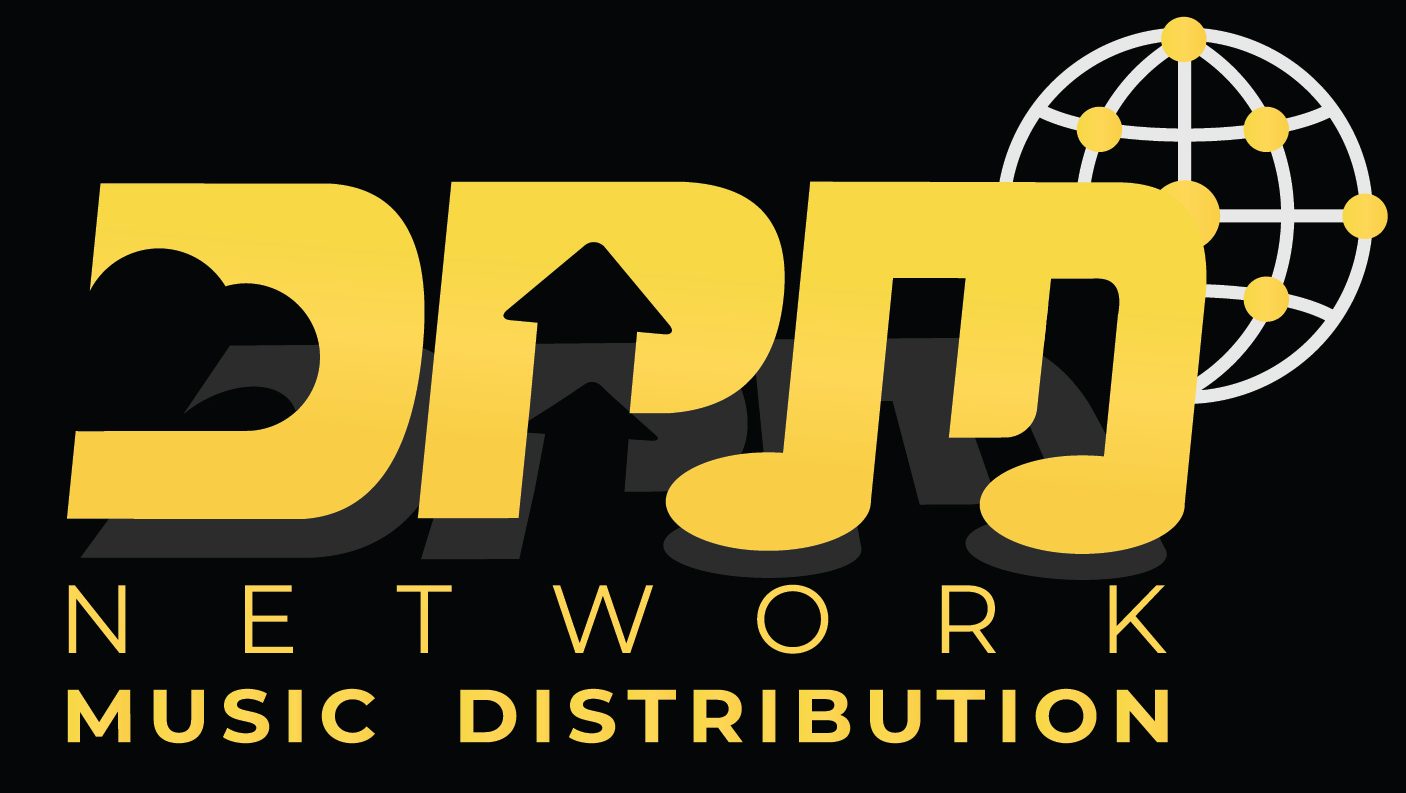 Distribute your music to Streaming Service & Download Stores like Spotify, Boomplay Music, Audiomack, and more.
Pitch for playlists or features.

Bilingual support (English and Spanish) from live experts

Opportunity to be promoted by us
Payments and reports monthly 
Interest to know more about it?
MUSIC PUBLISHING ADMINISTRATION
COLLECTION OF MECHANICAL ROYALTIES